3 insights you might have missed from "Accelerating Automated Analytics in the Cloud" event
5 min read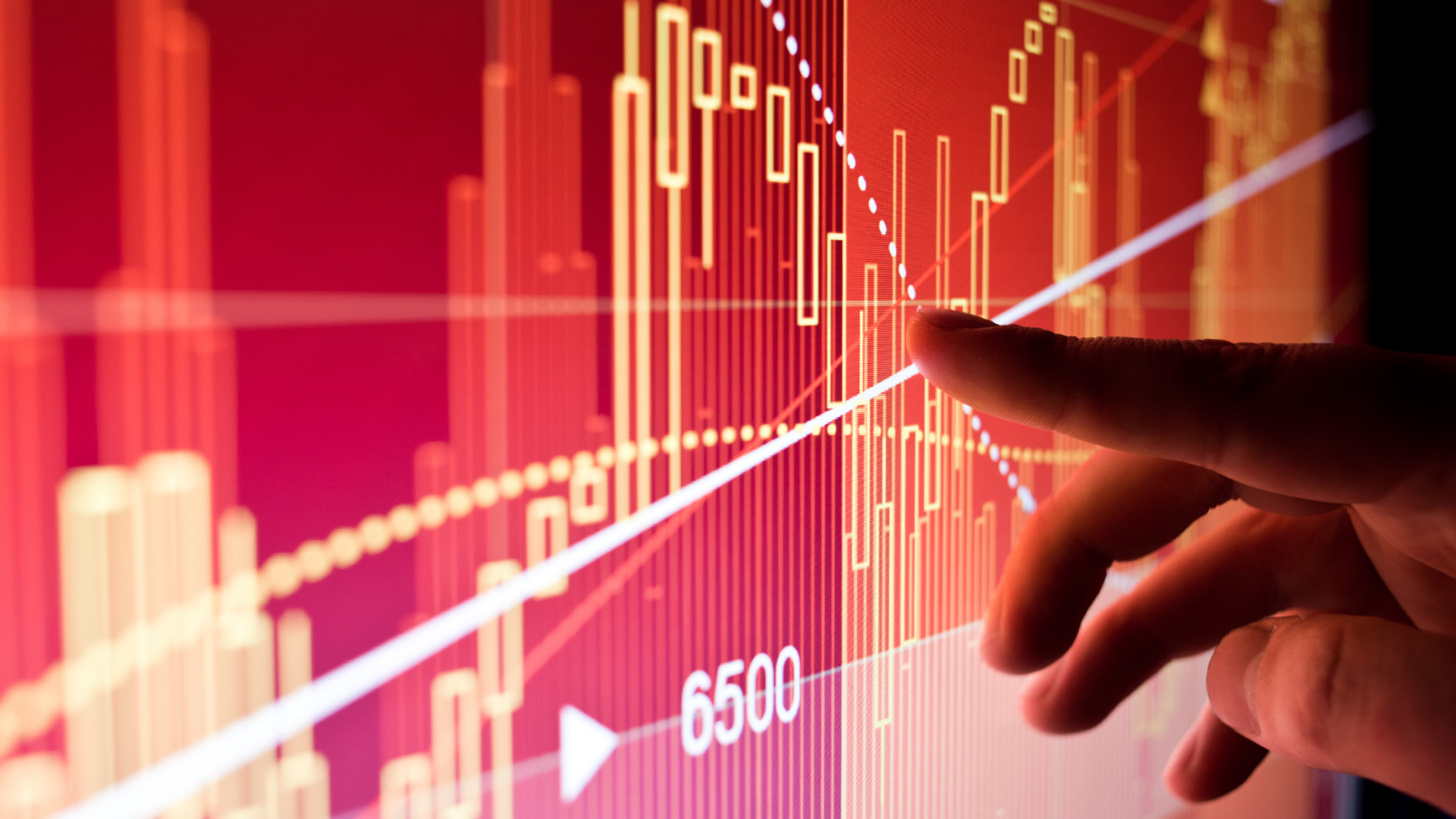 With the announcement of its new Analytics Cloud last week, Alteryx Inc. took yet another step forward in its pursuit of data democratization.
Several key acquisitions and an influx of new management over the past two years have furthered the company's goal of "analytics for all." The recent introduction of the Alteryx Analytics Cloud and Alteryx Auto Insights have provided the big data / infrastructure software vendor with new momentum as it continues to expand partnerships with Snowflake Inc. and other major firms.
To gain a better understanding of cloud automation in the era of big data analytics, theCUBE, SiliconANGLE's livestreaming studio, collaborated with Alteryx in an event that featured interviews with company thought leaders on the technology solutions that will drive enterprise IT solutions.
Here are three insights you might have missed from theCUBE's interviews during the "Accelerating Automated Analytics in the Cloud With Alteryx" event with host Dave Vellante. (* Disclosure below.)
1. Just having AI is not enough; using it for strategic advantage is the focus for enterprises today
When MIT's Sloan Management Review and the Boston Consulting Group surveyed enterprises in 2019, it found that 40% of organizations making significant investments in artificial intelligence did not report business gains.
However, there are signs that the statistic may be changing. A recently published survey of senior data and tech executives by NewVantage Partners reports that 92% of large companies are seeing returns on AI investments.
An example of how this is impacting the business world can be seen in the large global credit card provider Mastercard Inc. The company has been using AI to screen for card fraud over many years. But when Mastercard built a decision-management platform, leveraging 13 AI technologies on top of its in-memory grid with over 2 billion card profiles, the number of false-positives declined. This saved headaches for card customers and money for the financial giant.
For Alteryx, which strengthened its artificial intelligence portfolio with the acquisition last fall of Hyper Anna, making AI a strategic advantage for its customers is seen as a major opportunity.
"It's getting everyone involved in accessing AI and machine learning to unlock insights," said Jay Henderson, vice president of product management at Alteryx, during an interview with theCUBE. "It's getting it out of the hands of a small group of data scientists and putting it in the hands of analysts and business users. Making AI a strategic advantage is one of the enduring themes that you're going to see us making investments in over the next few years. "
Watch the complete interview with Jay Henderson below:
2. Data engineering is on the upswing, while the growth curve for data science may be flattening
Data engineers prepare data infrastructure for analysis, while data scientists concentrate on finding new insights from what the data engineers prepared. There are recent signs that the engineering side is building organizational influence at the expense of data scientists, perhaps due to the wider use of tools, such as those provided by Trifacta Inc. and Alteryx, which extend analytical capabilities to business users throughout the enterprise.
"Why is it that the people who know the data best can't do the work; why has this become the exclusive purview of the highly technical? " asked Adam Wilson, general manager and senior vice president of product and engineering at data analysis company Trifacta, in a conversation with theCUBE. "There was a lot of pent-up frustration out there because people have been told for a decade now to be more data-driven. Then give me the data in the shape that I can use it with the right level of quality, but don't tell me to be more data-driven and then not empower me to get in there and start working with the data in meaningful ways. "
One signal of a shift toward data engineers can be seen in recent employment-related surveys. A report from Interview Query Data Science found evidence that interviews for data science positions were beginning to plateau in 2020, while data engineering position interviews grew 40% in the same period of time. One analysis of job postings on tech startup accelerator Y-Combinator noted that there were approximately 70% more data engineering roles for hire than data science.
Recent salary data also shows that demand in the data science field may be finally slowing down. According to the latest Dice Tech Salary Report, compensation levels have softened in the past year for people with data science, AI and machine learning skills.
Watch the complete interview with Adam Wilson and Suresh Vittal below:
3. Snowflake and its partners are building a robust developer ecosystem through Snowpark
It received only a brief mention in the CUBE's interview with Barb Huelskamp, ​​senior vice president of global partners and alliances at Alteryx, but her company's work with Snowflake Inc. on the Snowpark initiative is worth a closer look.
Snowpark was launched in 2020 as a way for developers to deploy custom code in Snowflake's data warehouse. Data engineers can create workflows for data prep and transform datasets into formats better suited to analysis.
Over the past year, Snowflake has refined Snowpark to support Java user-defined functions, Scala, multicloud capabilities, and the popular programming language Python. The significance of Snowpark is that by allowing native functionality for data engineers inside the virtual platform, Snowflake and its various partners can build a robust data development ecosystem.
In June, Alteryx announced a deeper integration with Snowflake that included the Snowpark Accelerated Program, a developer runtime environment for Java user-defined functions.
"We are co-innovators in this journey, and as Snowflake introduces new cutting-edge innovations, we will be there right alongside them to develop unique solutions that capitalize on new capabilities, much as we did last year with the Snowpark library's new Java UDFs , "Huelskamp said. "We will continue to invest and accelerate our partnership."
Watch the complete interview with Barb Huelskamp and Tarik Dwiek below:
Watch SiliconANGLE's and theCUBE's complete coverage of the "Accelerating Automated Analytics in the Cloud With Alteryx" event on theCUBE's dedicated event channel. (* Disclosure: TheCUBE is a paid media partner for the "Accelerating Automated Analytics in the Cloud With Alteryx" event. Neither Alteryx Inc., the sponsor for the CUBE's event coverage, nor other sponsors have editorial control over content on theCUBE or SiliconANGLE.)
Image: Getty Images
---
Show your support for our mission by joining our Cube Club and Cube Event Community of experts. Join the community that includes Amazon Web Services and Amazon.com CEO Andy Jassy, ​​Dell Technologies founder and CEO Michael Dell, Intel CEO Pat Gelsinger and many more luminaries and experts.