Analysts unpack latest benchmark tests as Dell and Broadcom advance RAID rebuilds for PowerEdge
5 min read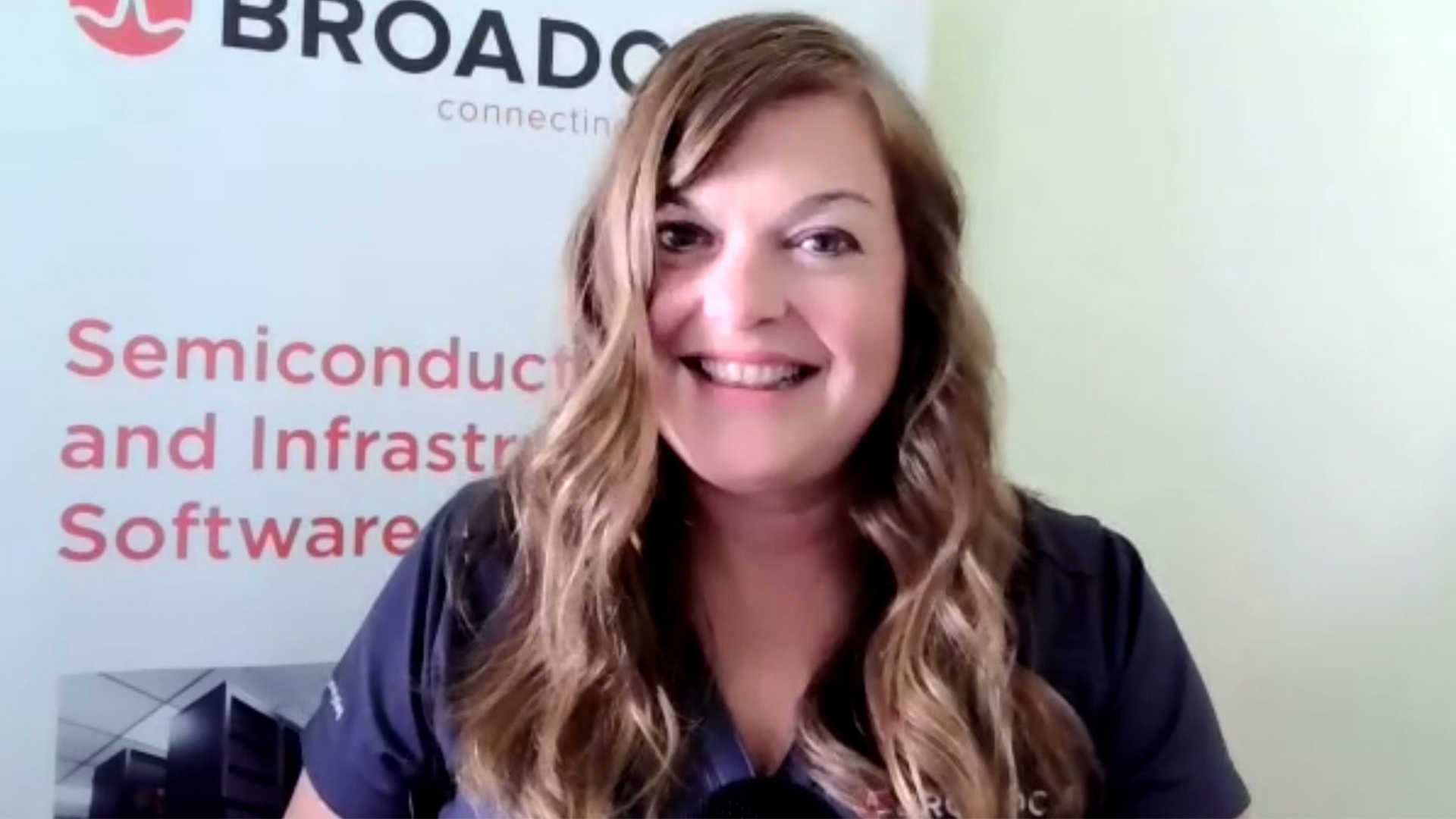 Dell and Broadcom benchmark data shows advances in order processing and RAID rebuilds for server line.
Despite clear momentum for shifting business operations to the cloud, two facts are also evident. A majority of enterprise workloads remain on-premisesand software still has to run on hardware.
The reality is that countless businesses rely on server technology for daily operations, and this has led hardware makers to fine-tune platforms and storage systems to support modern database deployments.
Dell Technologies Inc., in collaboration with Broadcom Ltd., recently released the results of commissioned benchmark testing by Prowess Consulting. The tests measured Dell EMC's PowerEdge platforms for SQL Server over previous generations and quantified how much more advanced the latest technology had become in comparison with older struggling systems to keep up with a deluge of data.
Broadcom, a global semiconductor and infrastructure software provider, has a longstanding partnership with Dell. It provides network adapters and storage controllers for numerous segments of Dell's PowerEdge server line in support of redundant arrays of independent disk or RAID volumes.
"We've been working alongside Dell for decades; we've been with them through the SATA to the SAS to the SSD revolution, "he said Kimberly Leyenaar (pictured), chief performance architect at Broadcom. "We work with them to understand and characterize their customers' and our customers 'applications and the way that they are deployed. It's security features, management, optimizing the IO path, and making sure that when a failure happens, we can get those RAID volumes back to optimal. "
Leyenaar spoke with Dave Vellante, host of SiliconANGLE Media's livestreaming studio theCUBE and chief analyst at Wikibon, during a digital CUBE Conversation. They discussed the benchmark results and how Dell and Broadcom are supporting a hybrid future.
Data center transformed
In today's IT world, the data center is experiencing a massive transformation. It is a sea change marked by software-defined technologies, heightened security needs, AI workloads, and cloud-native application deployments.
"There are only a handful of mega clouds, but there are lots of data centers," Vellante said in a Wikibon analysis last year. "Even though the number of data centers worldwide is consolidating, there are still more than 7 million, according to IDC. Millions of data centers are being interconnected via the internet – the world's new (not so) private network. This new cloud is becoming hyper-distributed and run by software. "
To run that software effectively, data centers must rely on processors, networking, memory and RAID controllers. A frequent use of this technology is online transaction processing, or OLTPa function often used for online banking, shopping, order entry or even text messaging.
The performance of all system components depends heavily on perpetual technology enhancement and a form of "whack-a-mole," constant elimination of bottlenecks and processing impediments. The Prowess benchmark data highlighted Dell's progress in new order transactions per minute on the Dell PowerEdge R740xd rack server.
"What the data shows is we are winning the' whack-a-mole 'game," Leyenaar said. "We started out with a single RAID controller with eight drives, measured that and got a 7x increase. There are different sequences of IO that happen during the course of an OLTP transaction, so your bottlenecks are found in the processor, in the memory, in the latency of your disks. The trick is to find out where your bottlenecks are and release those so you can get the best performance. "
Ensuring consistency in a hybrid world
Transactions get recorded to disk and log write and log read functions power processing performance. This requires a robust processor with enough memory and a redundant array of independent disks to distribute data evenly to avoid bottlenecks. For that, the Dell / Broadcom solution relies on RAID 5.
"The trick here is to have the lowest latency, fastest disk for that log – and it's critical for consistency," Leyenaar explained. "Initially during these benchmarks there are a bunch of reads going into the database data; we'll see this big flurry of writes come down, so you have to be able to handle that flurry. Our RAID 5 is fast enough and has low enough latency to handle database, and it also helps save money. We just figured out where the bottlenecks were; we cleared them out. "
While this represents an attractive solution, enterprises must also confront the necessity of reconstructing RAID arrays if a hard disk fails. The process of reconstructing a RAID array is a rebuildand the benchmark tests found that rebuild times for the array were up to 5.25x faster in Dell's newer server platform.
"It's not just rebuilding faster; it's also how to eloquently handle all of the host operations, "Leyenaar said. "You've got to be able to handle that, because business continuity is an important part of it. We do that through mirroring and preparatory data layouts. "
The Prowess benchmark data offers a compelling case for Dell's latest server line enhancements, powered by key next-generation technologies, such as the PERC storage controller and the Broadcom NetXtreme E-Series of Ethernet controllers. However, behind the tests can be found a more significant trend. On-premises vendors such as Dell are increasingly recognized by IT purchasers as offering a cloud experience. The hybrid model is alive and thriving.
Spending momentum data among IT computing vendors provided to SiliconANGLE by Enterprise Technology Research in the fall of 2021 bears this out.
"Hybrid is here to stay," he said Erik Bradleychief engagement strategist at ETR, in an interview with SiliconANGLE. "CIOs are planning for it, and that's really the drive behind spending because you have to support both."
Watch the complete video interview below, and be sure to check out more of SiliconANGLE's and theCUBE's CUBE Conversations.
Photo: SiliconANGLE
---
Show your support for our mission by joining our Cube Club and Cube Event Community of experts. Join the community that includes Amazon Web Services and Amazon.com CEO Andy Jassy, ​​Dell Technologies founder and CEO Michael Dell, Intel CEO Pat Gelsinger and many more luminaries and experts.