Anch.AI launches free Ethical Governance Platform to encourage adoption of responsible AI practices
3 min read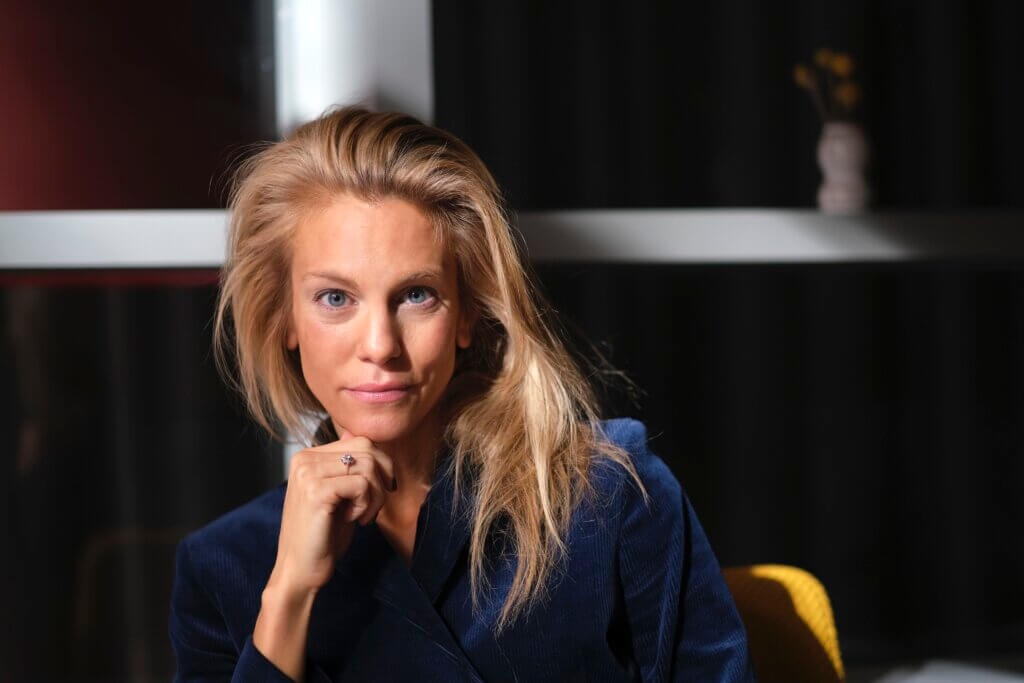 Swedish startup anch.AI announced the availability of its Ethical Governance Platform today, bundling a number of useful tools for companies seeking responsible artificial intelligence governance.
Anch.AI said its platform offers capabilities around screening, assessment, auditing, mitigation and reporting, essentially providing everything an organization needs to manage compliance and detect and remedy risks around AI-based discrimination, unintended bias and privacy.
Organizations need to worry about ethical AI not only for legal concerns, the company says, but also because it's the right thing to do to gain trust among stakeholders and clients. At present, though, very few have the means to pursue ethical AI governance. The problem, according to anch.AI, is that too much AI development is happening in silos.
Anch.AI's platform helps companies to overcome this by integrating AI projects across their business, tech and legal units. Its platform is capable of screening specific AI tools and services for ethical pitfalls, assessing ethical vulnerabilities those tools might be exposed to, and checking to see if they might cause harm or lead to a reputational or legal breach. Further, anch.AI says, it provides tools to audit ethical AI performance on a continuous basis and also report on that performance and provide updates on progress being made with a company's legal, business and tech teams.
Based on the results of this screening, anch.AI provides recommendations for businesses to avoid costly and damaging risks, the company said.
"Beyond compliance measures, organizations need to be accountable for their use of AI," said anch.AI founder Anna Felländer (pictured). "Our platform arms companies with what they need for joint responsibility across teams, and empowers them to visualize all ethical considerations and tradeoffs, keeping them true to human values ​​as well as their own organizational values."
Constellation Research Inc. analyst Andy Thurai told SiliconANGLE that the bulk of organizations today are still at the experimentation stage when it comes to their AI initiatives and that they're still struggling to get them up and running in production.
"Given the difficulty in getting AI out of the field, many organizations are not paying attention to the regulatory and ethical risk of AI technologies," the analyst pointed out.
With that in mind, Thurai said there's potential for platforms such as anch.AI. He explained that if organizations decide to make ethical and explainable AI a priority, then there will be a need for technologies that can help them abide by compliance rules and also regulations such as the General Data Protection Regulation in the EU.
"Newer environmental, social, and governance rules and reporting can add another wrinkle to this, because non-compliant organizations can be heavily fined and maybe even lose their business licenses," Thurai said. "So this is where platforms like anch.AI can be helpful. They can help enterprises make sure their AI is in compliance with moral, ethical and regulatory standards and also provide detailed auditing and reporting history across teams. "
Some organizations are already paying attention to the need for ethical AI. Anch.ai said it already has 20 clients, including a number of Swedish government agencies, using its platform to help maintain trust among various stakeholders and their clients.
"We have the highest standards and cannot afford any kind of ethical risk exposure in our AI projects," said Göran Sundin, an AI strategist at the Swedish Tax Agency. "Anch.AI is a trusted partner of three years, supporting us to achieve ethical AI through transparency and alignment across our organization."
The company said its Ethical Governance Platform is available for free to any organization now. Meanwhile, anch.AI is working on future updates that will add gender screening, human rights assessments and EU regulation assessments later this year. It also promised to push out additional regular updates when major new compliance and regulatory measures are introduced by governments.
Photo: Anch.AI
---
Show your support for our mission by joining our Cube Club and Cube Event Community of experts. Join the community that includes Amazon Web Services and Amazon.com CEO Andy Jassy, ​​Dell Technologies founder and CEO Michael Dell, Intel CEO Pat Gelsinger and many more luminaries and experts.