As hundreds leave Twitter, Elon Musk gets more than he bargained for
3 min read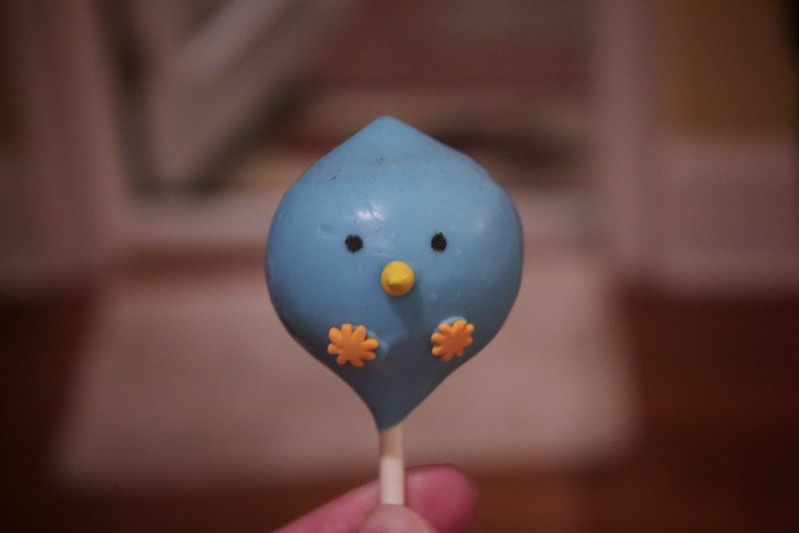 After Elon Musk gave his staff an ultimatum yesterday, more people than he might have wanted apparently walked out the door.
Yesterday, Musk wrote an email to his employees telling them they should be willing to work behind the scenes and accept that Twitter will be an engineering-focused (read: non-political) company going forward. They had the option of checking a box saying they agreed, or they could clean out their desks and receive compensation for three months.
It was definitely an odd thing for a major tech company to do, but not so odd given that Musk is dealing with something of a rebellion. But as the deadline neared, Musk got a bit of a shock. That is, huge swaths of staff decided they didn't want to work for the new "hardcore" Twitter 2.0.
The dramatic reset has backfired, as "hundreds" of Twitter employees have reportedly quit. This is a company that has already laid off thousands of employees in a downsizing initiative.
According to The Verge, which spoke to Twitter employees, many of its top engineers have left, something that could seriously hurt the company's ability to exist. Many took to Twitter's internal Slack group and said things like, "My clock is running out on Twitter 1.0. I don't want to be part of Twitter 2.0.
"It feels like all the people who made this place amazing are leaving," another quitter told The Verge. "It's going to be extremely difficult for Twitter to recover from here, no matter how stubborn the people who remain try to be."
As Musk watched the exodus, he may have been quite worried, reportedly gathering his executives close to him to address the issue of critical staff leaving the company. "And just like that, after 12 years, I quit Twitter," one of those long takes employees tweeted. "I have nothing but love for all my colleagues, past and present. A thousand faces and a thousand scenes flash through my mind right now – I love you Twitter and I will forever bleed blue.
In an effort to make life at Twitter more appealing, Musk sent a message to employees telling them he was reversing the telecommuting decision. Musk previously said that staff must work 40 hours in the office. "In terms of telecommuting, all that's required for approval is that your manager takes responsibility for making sure you're making an excellent contribution," Musk told employees today.
He followed that email with a warning. "Any manager who falsely claims that someone reporting to them is doing an excellent job or that a role is essential, whether remote or not, will be removed from the company," he said.
As for why so many people leave, that's not so clear. Some people may not like his adamant stance on working hard to build Twitter 2.0, but it's more likely that this turbulence is more political or tribal than anything else. The staff is concerned about Musk's comments about free speech and is no doubt convinced that this is not a good thing. It is also possible that they did not agree to the apparently excessive ultimatum.
Either way, the chaos can only be described as strange for the 21st century.
Photo: Jared Smith/Flickr
---
Show your support for our mission by joining our Cube Club and the Cube Event community of experts. Join the community that includes Amazon Web Services and Amazon.com CEO Andy Jassy, ​​Dell Technologies founder and CEO Michael Dell, Intel CEO Pat Gelsinger, and many other luminaries and experts.