AWS works to raise the involvement of women in STEM fields
3 min read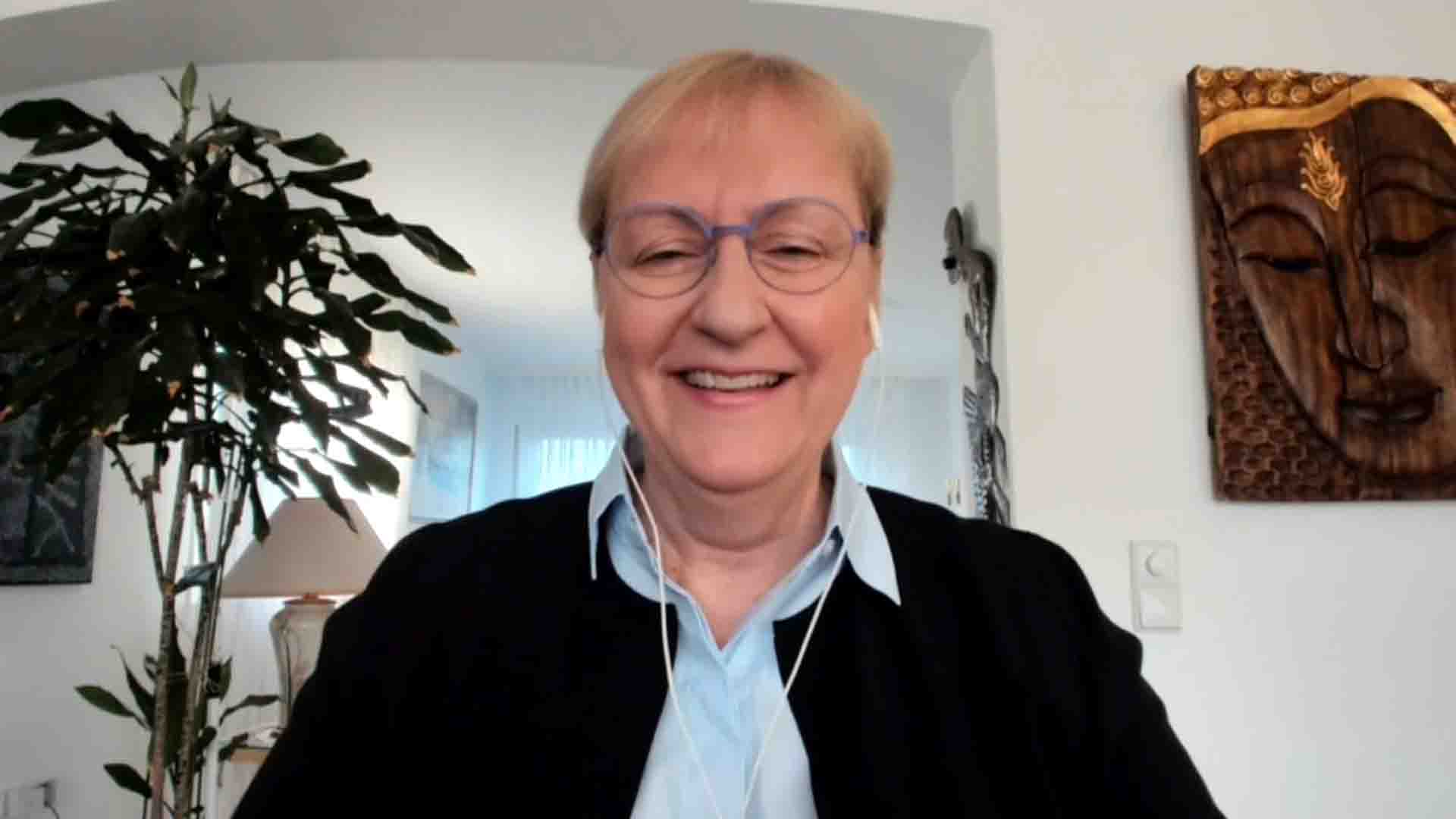 Diversity in the tech field continues to advance each year, and individuals from diverse backgrounds and demographics, as well as at different stages of their careers, are entering tech.
From mothers looking for another go at the job market to young, smart kids who are curious about software, technology is spanning a wider range of demographics. More importantly, it has also woven itself tightly into other niches, including management, logistics and even medicine, thus creating even more opportunities for diverse skill sets.
"The industry lines are blurring more and more," said Isabella Groegor-Cechowicz (pictured), vice president of sales, Europe, Middle East and Africa (EMEA), at Amazon Web Services Inc. "There are more and more diverse skill sets, diverse roles coming in, and that is really opening an exciting opportunity also for women, but also in a broader sense of diversity, to go and have a career in technology. "
Groegor-Cechowicz spoke with John Furrier, host of theCUBE, SiliconANGLE Media's livestreaming studio, during the Women in Tech: International Women's Day event. They discussed some of the initiatives being taken at AWS to raise the involvement of women in STEM fields.
Tech professionals are the 'new cool'
We all interact with tech products every day. What's changed, however, is the general perception of people interested in the field. Far off from being labeled "nerds" and socially ostracized, today's tech professionals are accorded the same respect as their counterparts in other fields. Tech is the new cool, and companies like AWS, with its GetIT initiative, are putting that choice in front of a more diverse group.
"You can't start early enough on that one, right? I can say it has been a different touchpoint, but I think I also had an inspiration earlier where I really thought about yeah, I can do everything, " Groegor-Cechowicz explained. "You touched on the GetIT side, and I really, really love that initiative that we as AWS have put together. I've been a judge there, and it's amazing results that have been driving that. It is encouraging girls in the age of 12, 13, and potentially also into their later years towards considering a career in tech. "
Beyond just improving the diversity profile with regards to female involvement, programs like GetIT are also creating opportunities for other disenfranchised communities globally, according to Groegor-Cechowicz.
"Since we started that one, we have had very, very strong participation in the UK, for example, from 136 schools and I think over 30,000 students. We are now rolling this initiative also out to other countries in Europe, and I had the pleasure to participate in the one in Germany, "she said.
As a thought leader and one of the largest companies in its space, AWS 'focus on equity and inclusion is relentless. But more importantly, the company believes these principles will play a major part in the evolution of its market role and future positioning.
"We as AWS believe that when technology is delivered, it should be built in a way that is, first of all, diverse, it is equitable, and it is inclusive. And we have the responsibility to make that happen. And we also have, as an organization, the responsibility to understand what it takes to get there. "
Watch the complete video interview below, and be sure to check out more of SiliconANGLE's and theCUBE's coverage of the Women in Tech: International Women's Day event.
Photo: SiliconANGLE
---
Show your support for our mission by joining our Cube Club and Cube Event Community of experts. Join the community that includes Amazon Web Services and Amazon.com CEO Andy Jassy, ​​Dell Technologies founder and CEO Michael Dell, Intel CEO Pat Gelsinger and many more luminaries and experts.