Biden signs executive order outlining national policy for digital assets
3 min read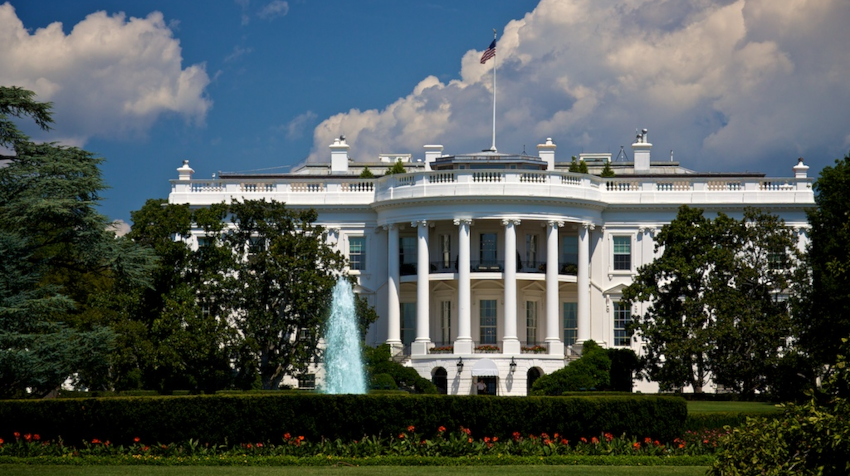 US President Joe Biden today signed an executive order directing the government to support technology innovation in the digital asset ecosystem, as well as address potential risks.
The order outlines the "first ever, whole-of-government approach to addressing the risks and harnessing the potential benefits of digital assets," the White House stated in a fact sheet.
"President Biden has identified a bold and prudent path forward for a whole-of-government approach to encourage responsible innovation in digital assets, including cryptocurrencies, stablecoins, and central bank digital currencies," US Secretary of Commerce Gina Raimondo said in a statement. "This Executive Order will ensure that our policy on digital assets safeguards our financial system and promotes American leadership."
The first focus area of ​​the executive order is consumer and investor protection. The Department of Treasury has been directed to address the implications of digital assets for consumers, investors, businesses and equitable economic growth. As part of the effort, the Treasury Department will create new policy recommendations.
The second focus area of ​​the executive order is financial stability. The executive order instructs the Financial Stability Oversight Council to "identify and mitigate economy-wide (ie, systemic) financial risks posed by digital assets and to develop appropriate policy recommendations to address any regulatory gaps," the White House said today.
Another priority of the new national digital asset policy is to mitigate illicit financial activity and national security risks related to digital assets. The executive order directs "an unprecedented focus of coordinated action across all relevant US Government agencies to mitigate these risks."
The order will also promote equitable access to financial services by "affirming the critical need for safe, affordable, and affordable financial services as a US national interest that must inform our approach to digital asset innovation." To support the effort, the US Secretary of Treasury will produce a new report on the future of the financial sector in collaboration with other government agencies.
The report will cover multiple areas. It will evaluate the "future of money and payment systems, to include implications for economic growth, financial growth and inclusion, national security, and the extent to which technological innovation may influence that future," the White House said today.
The remaining points of the executive order call on the US to launch a series of initiatives related to digital asset technology.
First, the order directs the Department of Commerce to create a framework for driving "US competitiveness and leadership in, and leveraging of digital asset technologies." The planned framework will help guide the digital asset initiatives of other government agencies.
In parallel, the government is set to evaluate what technology infrastructure might be required to implement a potential US Central Bank Digital Currency, or a digital dollar as it's commonly known. Earlier this year, regulators released a study exploring the potential benefits and risks of implementing a digital dollar.
Today's executive order encourages the Federal Reserve to continue the research and development initiatives that it's pursuing in this area. Additionally, the Fed will develop a plan to inform broader government initiatives related to digital assets.
The executive order calls on the government to support digital asset technology innovation in multiple ways. Government agencies are being directed to "support technological advances in responsible development, design, and implementation of digital asset systems while prioritizing privacy, security, combating illicit exploitation, and reducing negative climate impacts," the White House stated.
The digital asset ecosystem has experienced rapid growth in recent years. Cryptocurrencies' combined market capitalization surpassed $ 3 trillion in November, up from about $ 14 billion five years earlier.
"The Administration will continue to work across agencies and with Congress to establish policies that guard against risks and guide responsible innovation, with our allies and partners to develop balanced international capabilities that respond to national security risks, and with the private sector to study and support technological advances in digital assets, "the White House said.
Image: Wikipedia
---
Show your support for our mission by joining our Cube Club and Cube Event Community of experts. Join the community that includes Amazon Web Services and Amazon.com CEO Andy Jassy, ​​Dell Technologies founder and CEO Michael Dell, Intel CEO Pat Gelsinger and many more luminaries and experts.