Oracle announces Exadata Cloud@Customer X9M enhancements by extending Autonomous Database features
4 min read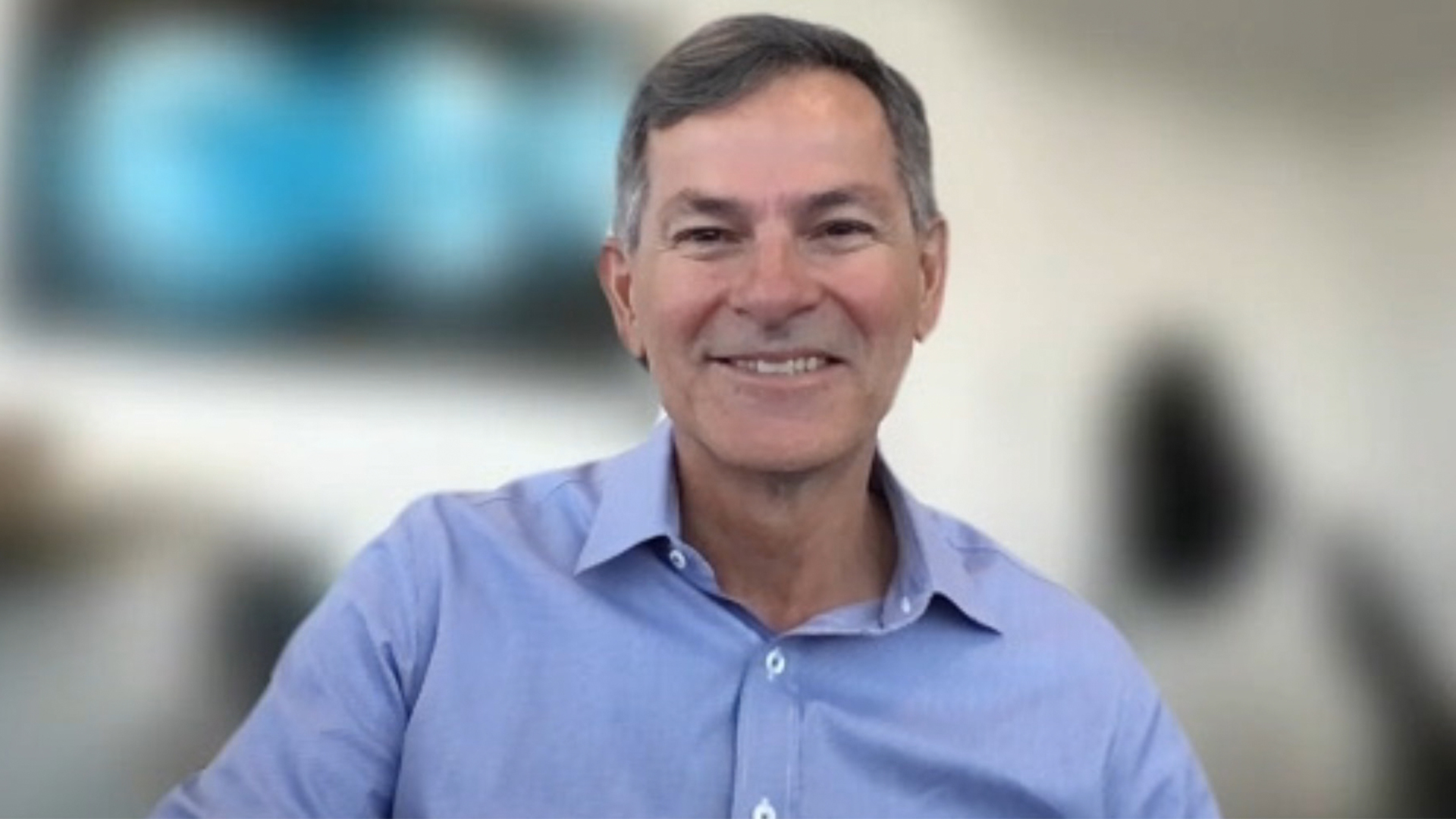 Less than six months after Oracle Corp. released a number of enhancements for its Exadata X9M family of products, the database giant is fine-tuning its offering again.
Today, Oracle announced new features involving its Exadata Cloud @ Customer X9M service, which enables organizations to consolidate apps and databases on high-performance cloud infrastructure without having to move to a public cloud. The announcement of Oracle's enhancements for its Exadata platform followed an expansion of its Oracle Cloud Infrastructure released yesterday.
"We're announcing that for our very successful Cloud @ Customer platform, we're extending the capabilities of our Autonomous Database running on it," said Juan Loaiza (pictured), executive vice president of mission-critical database technologies at Oracle. "We're allowing much smaller configurations so customers can start small and grow with our Autonomous Database in our Cloud @ Customer platform."
Loaiza spoke with Dave Vellante, host of SiliconANGLE Media's livestreaming video studio theCUBE, in an exclusive interview. They discussed the latest Exadata enhancements, the benefits offered by Cloud @ Customer, Oracle's role in IT security, and enabling developers to support the modern application.
Flexibility for smaller customers
Oracle's latest announcement is designed to provide flexibility to thousands of its smaller Exadata customers at a lower priced entry point, in addition to offering more options for its largest clients, which includes 90% of global Fortune 100 firms, according to Loaiza.
"Previous to this, a customer would have had to dedicate a system to either Autonomous Database or non-Autonomous Database. You'd have to choose one, "he said. "Now you can carve it into VMs and say,' For this VM, I want that Autonomous; for another, I want to run a different managed database on there. ' It lets customers start small with any size they want, perhaps with only two CPUs. "
Since launching Cloud @ Customer in 2016, Oracle has been extending the service to encompass more of the benefits customers receive from the popular Exadata platform. The company has been focused on enhancing its service portfolio across database platforms and cloud to maintain its position as a leader in cloud database technology for mission-critical workloads.
"In Cloud @ Customer, it is a highly available environment. You don't get just one VM; you get a cluster of highly available VMs, "Loaiza explained. "You run your databases in there. It's all done completely through our graphical user interface, and it's very simple. Cloud @ Customer is super key. A lot of customers can't move their data to the public cloud, so we bring the public cloud to them. "
Security and governance remain top of the mind for IT executives, and Loaiza pointedly noted that Oracle's Autonomous Database technology was designed to handle security without placing more burdens on IT staff.
"There's a constant stream of security alerts coming out, and it's very difficult for customers to keep up," Loaiza said. "We take that whole burden away from the customers. The beauty about Autonomous Database is that Oracle deals with all of the security. Once you deploy an Autonomous Database, it is always secure. "
Support for developers and apps
In addition to relieving pressure on security, Oracle's Autonomous Database solution is designed to free up developer resources as well. Oracle's pitch to developers is that its database will make it easier for organizations to develop and deploy application workloads in complex environments.
"Within minutes you have a database, and you can just go develop. You can click a button and grow it to any size you want, "Loaiza explained. "What used to be a very complex thing is now completely trivial for a developer. You can build very sophisticated applications because you don't have to worry about the database anymore. "
Oracle's latest enhancements recognize that the modern application has become a lot more complicated as enterprises compete to offer customers a full range of services and functionalities. The stakes are higher in the service of the app, and that requires a more robust database platform.
"Now everyone has very sophisticated apps," Loaiza noted. "They want to have location, maps, graph; they want machine learning built into the app. We've provided a single solution that provides everything you need to build a modern app. "
Oracle's announcements yesterday, coupled with today's news, carry a message that the giant intends database to deliver what enterprise IT customers want. Less complexity, more flexibility, security made easy, and converged database services are on the wish list, and Oracle is responding to meet the need.
"We've been doing this for a long time. Oracle originally started as on-prem, and our Exadata platform has been available for more than a decade, "Loaiza said. "It's all integrated together. It's all transactional. You have analytics built into it. In our converged database, the data sits in one place and all of the algorithms come to the data. It's very simple. "
Watch the complete video interview below, and be sure to check out more of SiliconANGLE's and theCUBE's CUBE Conversations.
Photo: SiliconANGLE
---
Show your support for our mission by joining our Cube Club and Cube Event Community of experts. Join the community that includes Amazon Web Services and Amazon.com CEO Andy Jassy, ​​Dell Technologies founder and CEO Michael Dell, Intel CEO Pat Gelsinger and many more luminaries and experts.