The rise of spatial SQL: Carto and AWS bring spatial analysis to the cloud
4 min read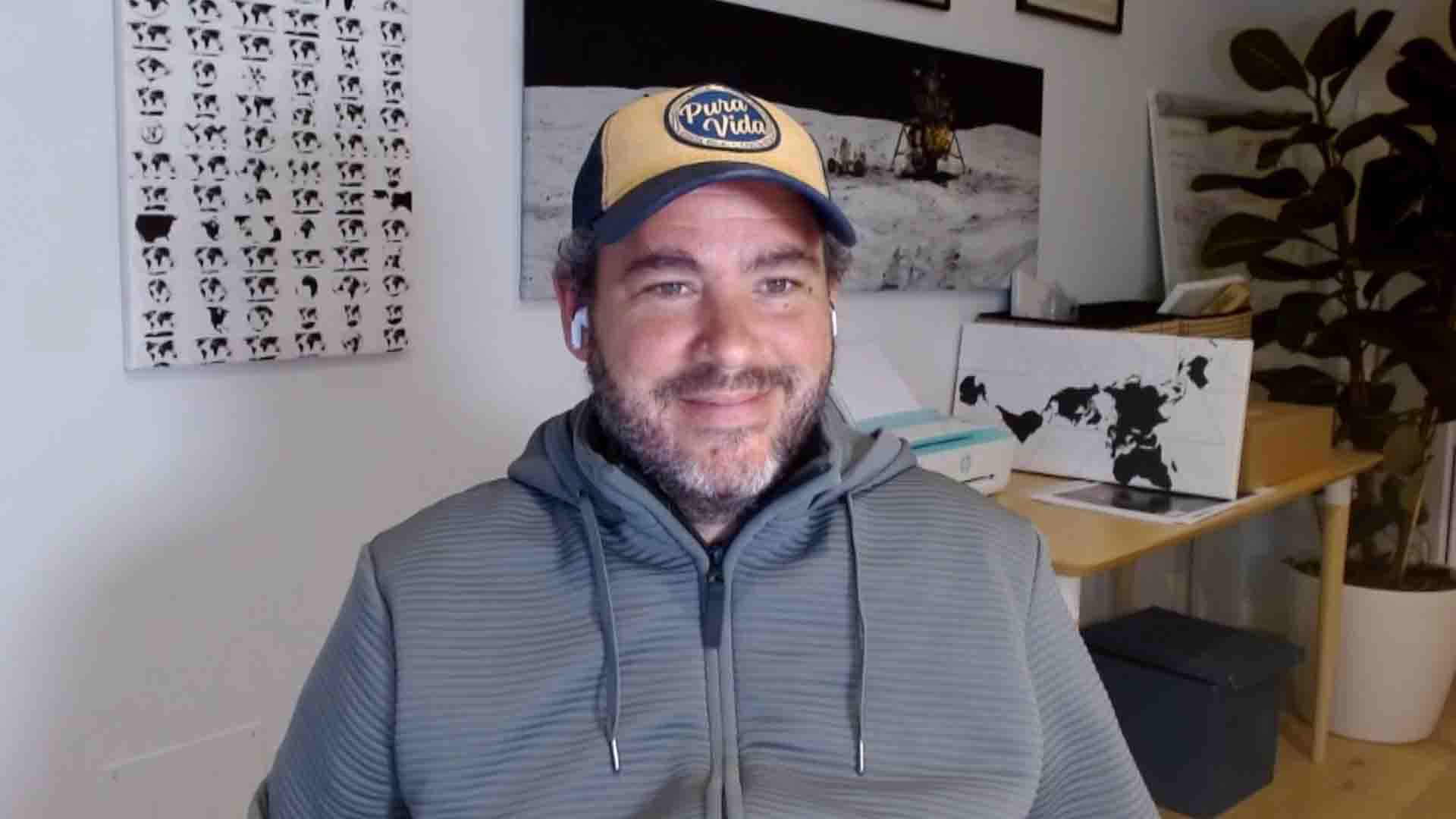 Knowing where and when things happen can help predict business outcomes – or as said by Harold Samuel, founder of Land Securities, "Location, location, location."
CartoDB Inc. is bringing cloud-native spatial analysis to the cloud, in partnership with Amazon Web Services Inc., for more scalable, efficient and interoperable analysis. The rise of spatial SQL is furthering the acceleration and adoption of cloud-native spatial analysis.
"We like to say that everything happens somewhere," said Javier de la Torre (pictured), founder and chief strategy officer of Carto. "And if you can model and understand those spatial relations, you can then look to optimize or predict what is going to happen based on where things are happening."
De la Torre spoke with industry analyst Lisa Martin in advance of the AWS Startup Showcase: "Data as Code: The Future of Enterprise Data and Analytics" event, an exclusive broadcast on theCUBE, SiliconANGLE Media's livestreaming studio. They discussed the transitioning uses for location data, the environmental impact on efficient logistics, and how partnering with AWS enhances the power and affordability of data at this scale. (* Disclosure below.)
Location data predicts business outcomes
Spatial tracking data in the form of GPS and satellite systems have been around for decades. But, today, businesses are starting to harness the power of geodata to inform sales opportunities. Whether to keep up with the Joneses 'alarm and smart-house installations or tracking customers' habits by zip code, the contextual information gleaned from location data has wide application possibilities, according to de Torre.
Location data comes from a variety of sources, including customer addresses, GPS apps and systems, satellites, and mobile phones. Smart businesses are moving from a "where are they" point of view to one that seeks to predict how to use that data to reduce logistics costs or increase sales.
"We're starting to see more organizations looking at questions about how to predict where something is going to happen or how to optimize business processes to reduce the number of kilometers to drive," de Torre said.
The drive for sustainability and transformational processes is guiding companies into this aspect of data analysis.
"Now we see a lot of demand for companies that want to go beyond seeing things on a map to understand why things happen in those spaces," he added.
Geodata usage expands from security, military and public sector to retail, telco and logistics
Traditionally, geographical information system users required years of education in order to become an expert. With Carto's spatial analysis solutions, the combination of GIS and data science enables businesses to move beyond looking at where things happen to why they happen there, de la Torre explained. In addition to retail and hospitality, there is a significant increase in usage in telecommunication, the public sector and climate change initiatives.
"With climate change, transportation and logistics are very important factors now. Understanding the best strategy for last-mile delivery, how to organize your warehouses to better meet your needs; those are the places that we see growing really fast, "de la Torre said.
Carto's spatial data science process includes data ingestion and management, data enrichment, analysis, solutions and visualization, and integrations. Gathering data from finance, foot traffic, road traffic, points of interest, weather, climate and housing, the 360-degree view gives businesses the data to inform their decisions.
One of the factors in Carto's success is that location data has not been used broadly across industries. For many businesses, the dive into spatial data analysis is a new endeavor.
"Carto is part of that transition to necessity, making spatial analytics part of general analytics. We've seen the democratization of spatial analytics to a much wider audience, "de la Torre stated.
Carto and AWS are helping organizations to embrace the democratization of spatial data and unlock its superpowers. AWS 'cloud platform lends affordable scalability, efficiency and simplicity of use in a cloud environment, powering Carto's cloud-native spatial analytics and traditional GIS.
From a user perspective, they continue using the computing engine that they are already using and paying for, with the added power of analytics delivered from the cloud. Another bonus is that it uses SQL, a tool that analysts have been using for decades.
"With AWS, we can now do an analysis at the scale that wasn't possible before," de la Torre concluded.
Here's the complete video interview, part of SiliconANGLE's and theCUBE's coverage of the AWS Startup Showcase: "Data as Code: The Future of Enterprise Data and Analytics" event. (* Disclosure: CartoDB Inc. sponsored this segment of theCUBE. Neither Carto nor other sponsors have editorial control over content on theCUBE or SiliconANGLE.)
Photo: SiliconANGLE
---
Show your support for our mission by joining our Cube Club and Cube Event Community of experts. Join the community that includes Amazon Web Services and Amazon.com CEO Andy Jassy, ​​Dell Technologies founder and CEO Michael Dell, Intel CEO Pat Gelsinger and many more luminaries and experts.